Why Choose us?
We are dedicated to serve you better
You deserve a better and secured platform for your investment. We value YOU
PBO ACADEMY (Virtual & Live Classes Available)
Become a PBO – Quick Start Guide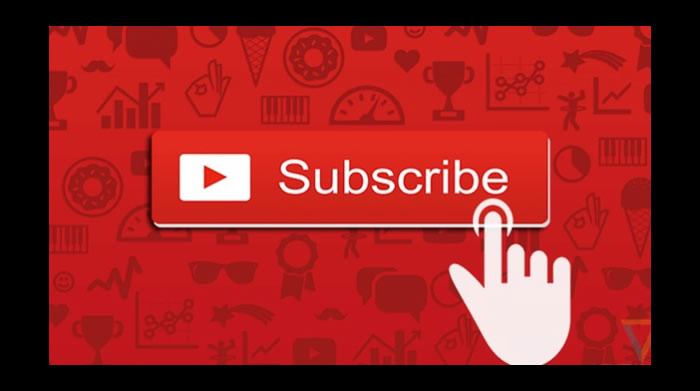 Become a PBO – Quick Start Guide
Fun Facts
We have a great funfact to achieve your goal
Satisfied clients
We are very happy to serve you!
Completed projects
We have done many projects.
Success rate
We are alert to be successful!
Activate members
We are a happy family
PWAN Group Properties
We offer affordable properties across Nigeria and in the diaspora. We have a reputation for providing excellent, quality, secured and reliable properties in any location of your choice.
PWAN Group Properties
Our service includes land properties and smart buildings that give luxury and premium comfort to our buyers. With over ten years of experience, we have procured and sold thousands of properties at affordable prices.
Latest Blog
We are very happy to share our news